Considering I just posted
this
the other day...
I nearly fell out my chair when I took the
Book Quiz
and it turns out I am....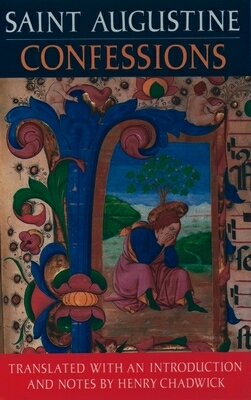 You're Confessions!

by St. Augustine

You're a sinner, you're a saint, you do not feel ashamed. Well, you
might feel a little ashamed of your past, but it did such a good job of teaching you what not to do. Now you've become a devout Christian and have spent more time ruminating on the world to come rather than worldly pleasures. Your realizations and ability to change will bring reverence upon you despite your hedonistic transgressions. Florida will honor you most in the end.


Take the Book Quiz
at the Blue Pyramid.
It gets weirder, considering I went to
Austin Preparatory School...
Austin Preparatory School was founded by the Augustinian Fathers of the Province of St. Thomas of Villanova in 1961 and opened to students in September 1963. Austin is, in fact, an abbreviated version of Augustine, so our name does carry on the legacy and acknowledges our debt to St. Augustine and his followers, the Augustinians. Saint Augustine is the School's patron saint, and we strive toward the Augustinian ideal of: "One mind, one heart, intent on God."
Tolle Lege! Go Cougars!